We believe that aiming to reach the top in sports is similar to the spirit of ThreeBond manufacturing. ThreeBond supports sports activities and will open up a new frontier by transferring technology into innovative creation.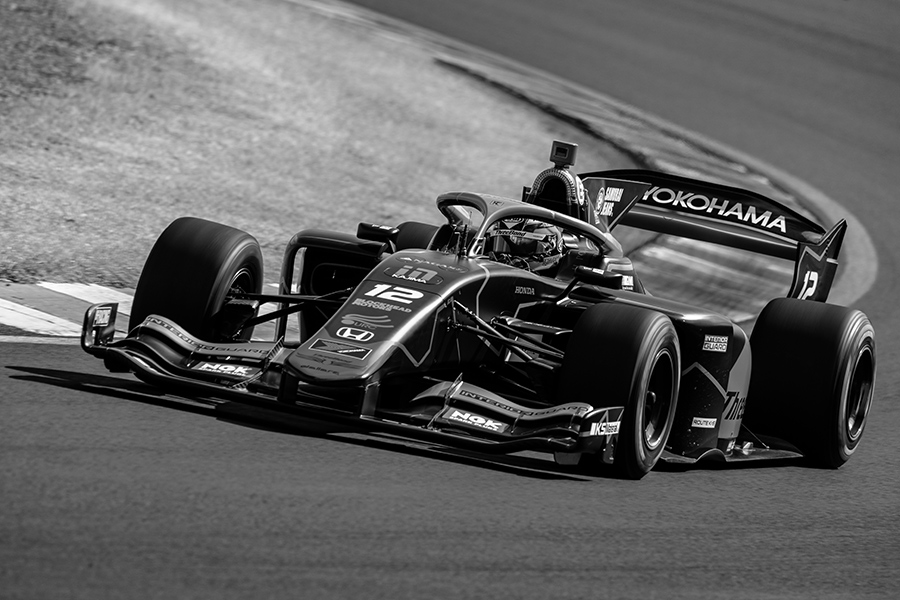 In 2020, after its long-term participation in the Japanese Formula 3 Championship, ThreeBond Racing moved its operations to the Japanese Super Formula Championship—Asia's top-end formula car race series. The team aims to go for the top in partnership with DragoCORSE led by Ryo Michigami.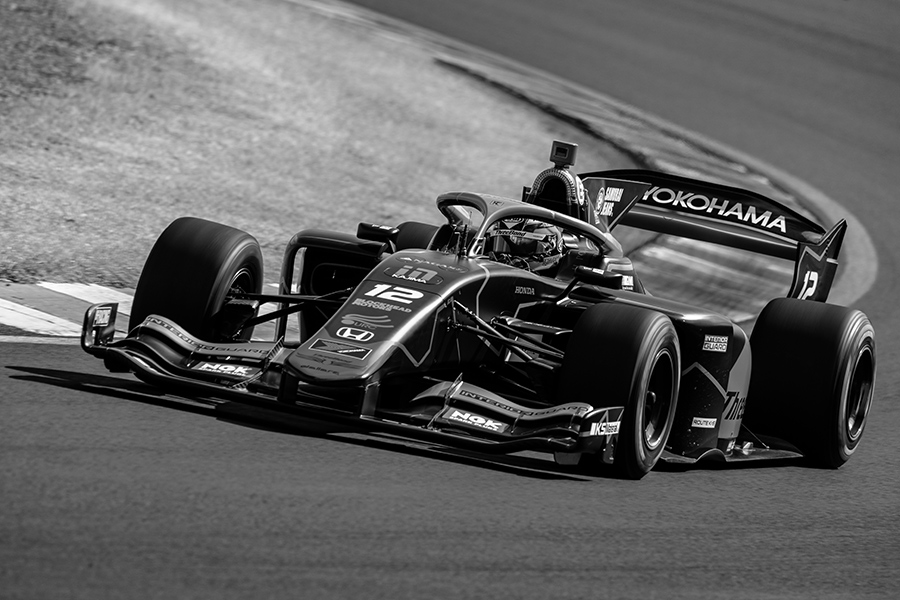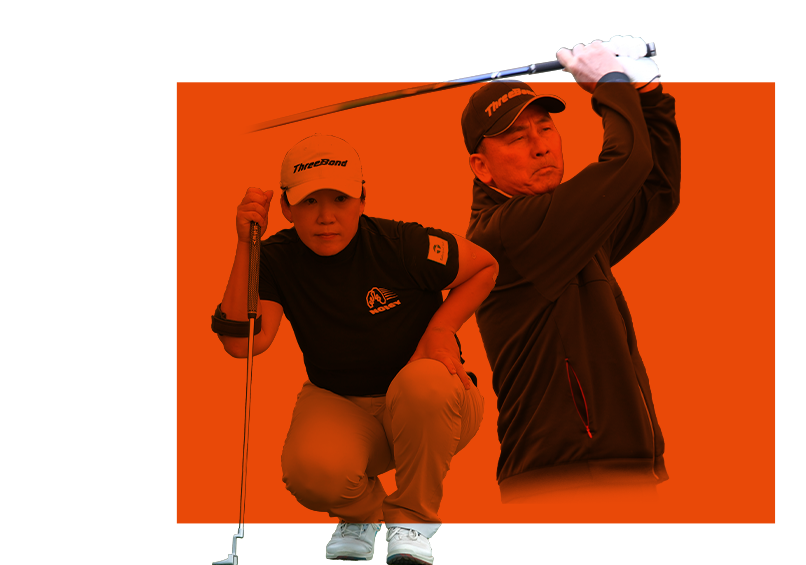 In 2022, ThreeBond continues its sponsorship contracts with four professional golfers: Tze-Chung Chen, Jiyai Shin, Ayano Yasuda, and Naruha Miyata, aiming to win along with them.
The ThreeBond Baseball Team is racking up its daily efforts in its baseball activities under the slogan "Faith will move mountains." With its eyes set on victory, the team will put its heart and soul into each ball and compete each game with all its might.