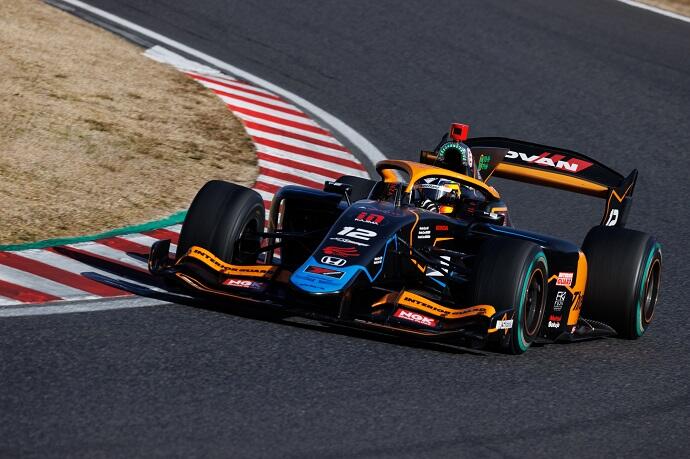 Since 2000, we have been challenging the Japanese Formula 3 Championship as ThreeBond Racing, equipped with our in-house developed engine. In 2012, the team moved the activities to Europe, where they finished in third place at the 2014 Macau Grand Prix. They returned to Japan in 2017, the stage will be sublimated into Super Formula, from 2020. Which is the top formula in Japan, and a new challenge will be started. Even now, we are still working toward a further leap forward.
In addition to Tze-Chung Chen, who has been active since 1985, and Jiyai Shin, who was ranked second on the 2018 money ranking, we have signed contracts with Ayano Yasuda and Naruha Miyata. Tze-Chung Chen has been active on the world tour with his skills and strong spirit, while Jiyai Shin will be aiming for her dream of becoming the leading money winner on the Japan Tour. The two young golfers will also be aiming for their first win on the tour.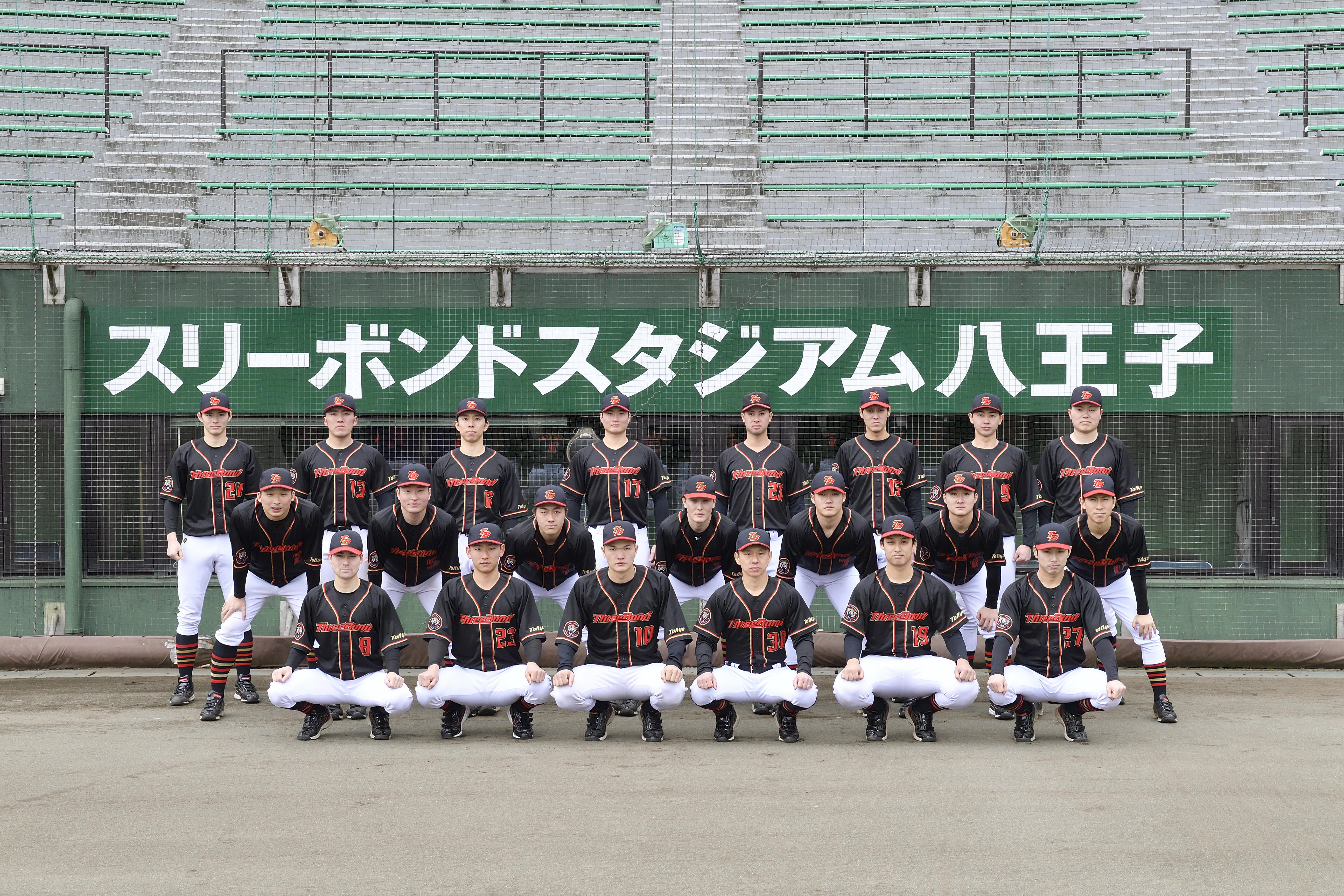 Since its establishment as a Japanese-style rubber-ball baseball team in 1977, the team has consistently achieved high rankings, including a second place finish in the "Tennoshihai Tournament" in 2013, and two consecutive wins in the "Koryuki Tournament" and "Mitoshicyoki Tournament" in 2015 and 2016. We will aim to, at long last, win the "Tennoshihai Tournament" and the National Sports Festival.